8 Surly gentlemen showed up for a ground and pound this morning. Nuff said. They left the better for it.
Run round the building. 8 burpees OYO
COP — helicopters, hackeysackers, the opus, SSH, dirty dogs, arm circles, tempo mountain climbers, dying cockroach, AST's


Lindsay Vonns — need some good good legs to ski like that. So we did Split jacks and sumo squats 10 and 30 incrementing by 5's to get to 30 and 10.


Lindsey Buckinghams — former member of Fleetwood Mac — wrote the iconic lines in the song Second Hand News "Lay me down in the tall grass and let me do my stuff". So we laid down in the not so tall grass and did 10 and 30 of flutterkicks and heels to heaven
Lindsay Wagner — The Bionic woman would have wanted us to do this, so we obliged. 10 and 30 donkey kicks and merkins. Ouch.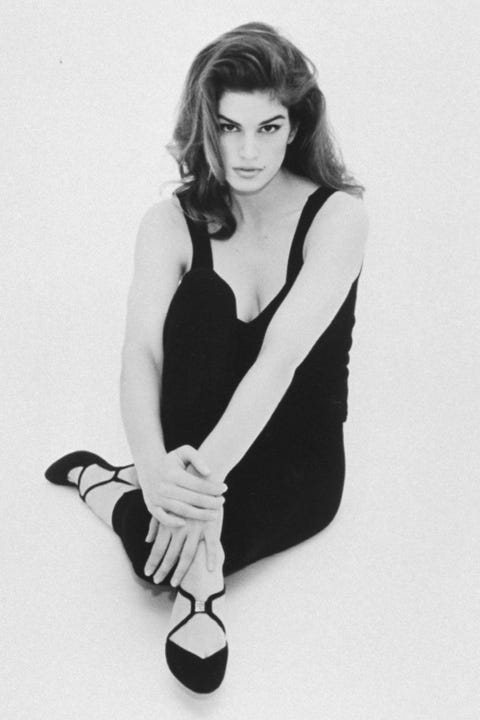 And at last a Cindy — 5 pull ups, 10 merkins 15 squats while partner kept running back and forth to the school — do it twice.
Numbers, Names, Announcements
Great morning buys — it is a joy to lead you all now take on the day!