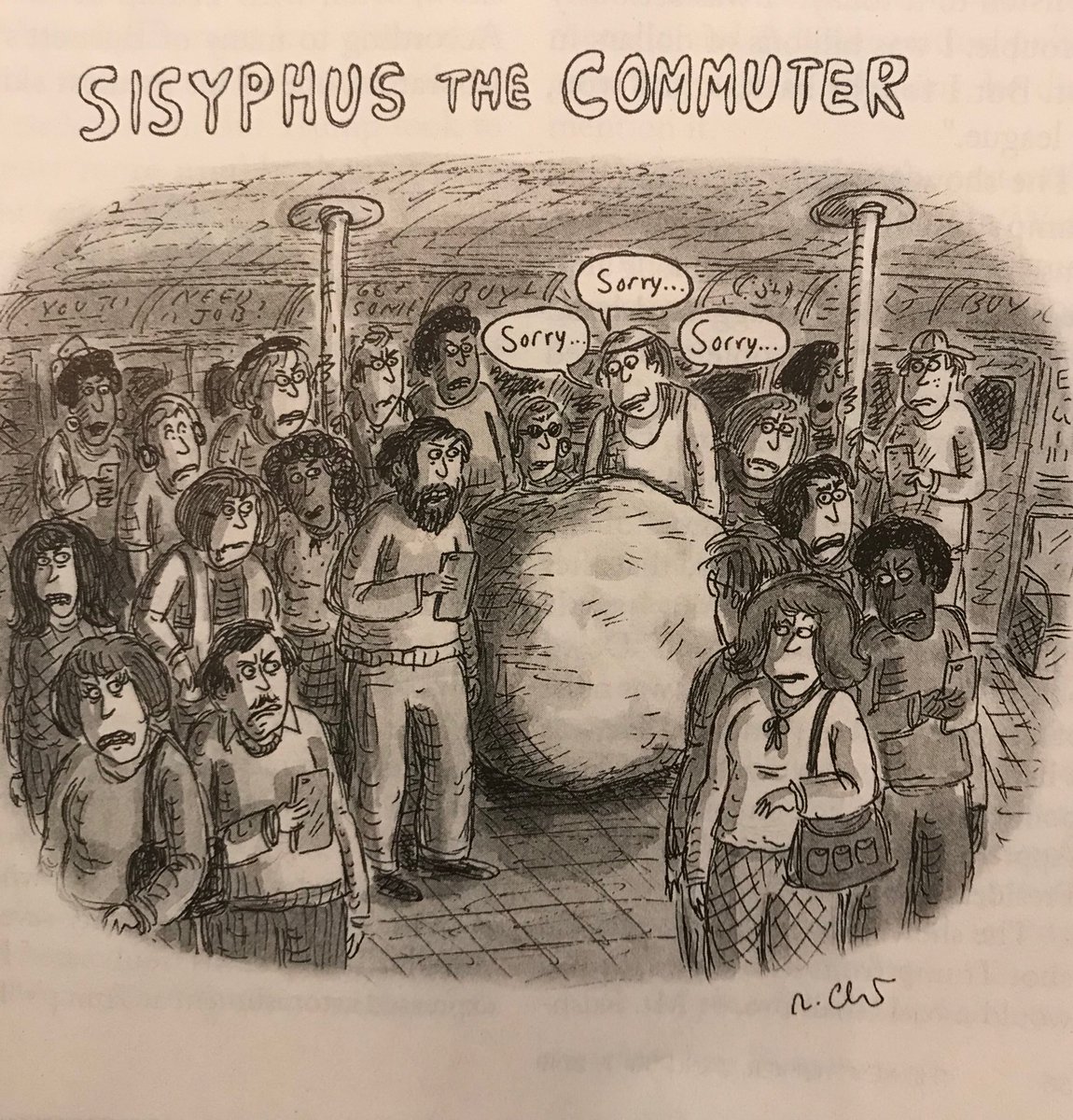 Seven men saw Mr. Holland on the Q sheet and decided to show up anyway, knowing that when it's been a while since YHC was the Q at Twin Team, he's bringing his death-defying, rock, pushing buddy with him.
Mosey to the top of Twin Team (dropping cones and flower pots along the way) for a brief COP, including DQ, Russian Soldiers, & Cotton Pickers. Then time for the Sisyphus: run to a cone/pot, perform an exercise, go back to the top. Go to next one, etc until all five are done:
-bear crawl back to top
-30 uphill WWIIs
-30 derkins
-partners: one run to cone #3 while other alternates merkin w/5-count plank. repeat 3x
-20 burpees
As always, this event is equal parts physical and mental challenge. During phase 4, YHC always starts to hear the internal voices trying to convince him to call an audible, saying we won't finish in time, that one PAX member is nursing an injury…anything to avoid doing the hard work of completing the task. By now it's expected, and pushing through the excuses is part of why this routine has come out so often. But it's a real beast, one that the PAX loves to hate, and it takes almost exactly 45 minutes.
Apologies for the late backblast – worked most of this weekend!
YNWA