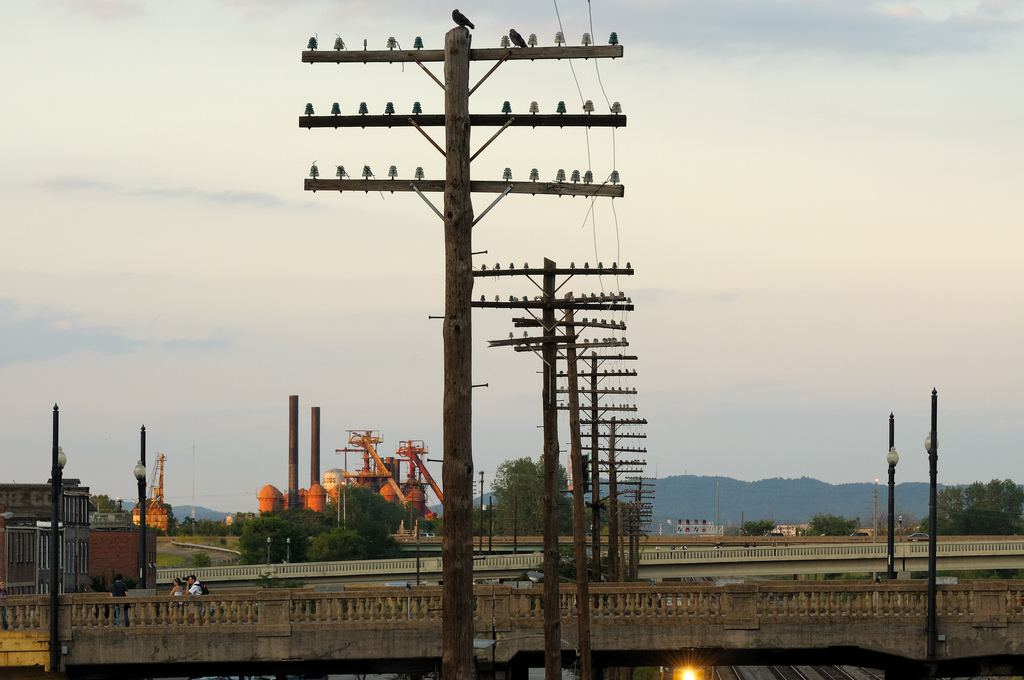 Seven south of the river stallions gathered at SoT for a much anticipated (by the Q) visitor Q.  YHC was looking forward to the expedition for a few weeks and it didn't disappoint.  Mosey down the hill to the middle of the football field for:
COP
SSH – 25
Donald J Quixote – 15
Russian Soliders – 15
Arm Circles – 10x & 5x both ways
The Thang
Continue to the end of the football field and line up on the goal line for something YHC called Fun on the Football Field. Work down the field to the goal post, completing 100 yards and 100 of the exercise.  Run back to the start and plank for the 6.  Multiple rounds were:
Round 1 – Stop every 10 yards and complete 10 merkins
Round 2 – Stop every 25 yards and complete 25 WWIIs
Round 3 – Stop every 50 yards and complete 50 2-count flutter kicks
Round 4 – Run 100 yards and complete 100 SSHs
Saunter back up the hill with an impromptu stop at the nicely spaced poles along the road.  Pole smoker indian run with 5 pole smokers while the rest hold 6 inches.  Complete three rounds.
Meander towards the back of the school, thinking about the stairs but then calling an audible.  Lindsays (a.k.a Johnsonville's wife).  Run the length of the parking lot and complete 30 merkins and 10 squats.  Run back then 25 / 15.  20/20, 15/25, 10/30.  Plankorama for the six.
Quick sidewinder run towards the corner of the school for triple check.  BTTW, mountain climbers and run half-way down the hill to the random school crossing sign.  Why do you need a school crossing sign when  you are smack dab in the middle of school property?  Anyway, that was fun.  Someone was squeaky on the wall.
Short ROF without singing then back to the flag.
Numberarma, names then YHC took us out.
Moleskin
Thanks to the SoJ regulars for welcoming me this morning.  Always great to see those you haven't run into in a while.  Also great to see some fresh blood keeping DK honest.  Rooster banter was continued from NoToll yesterday.
It's hard to believe no one had found the poles previously.  They are in clear sight and you actually have to try to miss them when running to/from the football field.  Glad I could point out something that hasn't been done at SoJ before.  Can't wait for another sub-freezing day to try something else new.
For those that haven't made the expedition to SoJ on a Wednesday it's a great AO.  Small groups will push you even harder.  YHC highly recommends it.
Announcements
6:00 Turkey workout at Mary Munford tomorrow
Someone won DKs survivor pool and it wasn't me
Have a great Thanksgiving everyone.
Big Data is watching.