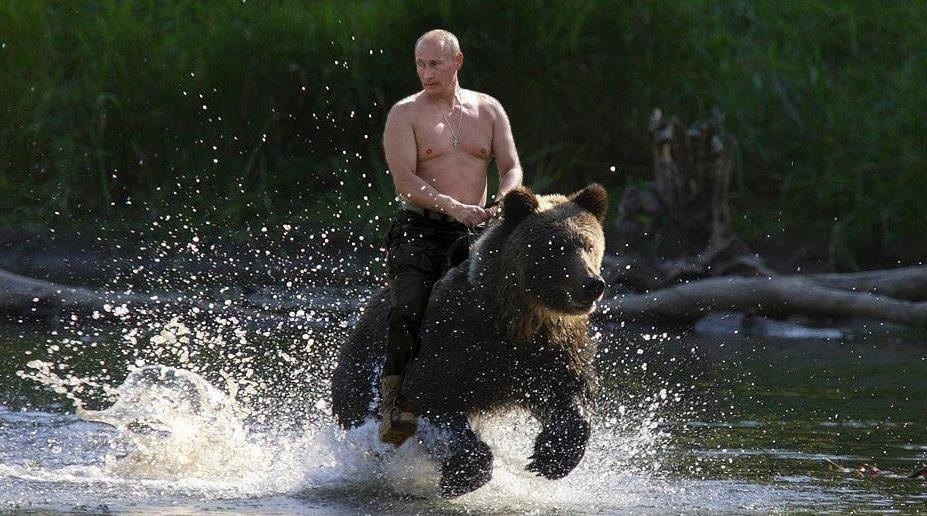 Eight fine gentlemen emerged in the waning gloom for a Splinter led beatdown @ WDog.  Huddle up around the flag while waiting for Hardywood to put his shoes on, then away we went.  It went something like this:
Long mosey to the east side of chigger hill for COP:
20x Smurf Jacks
15x Russian Soldiers (or Hillbilly soldiers for one)
Typical routine for arm circles forwards and backwards
20x Mountain Climbers
10x WWI situps
The Thang
Slow saunter over to fountain lake for 10+ minutes of merkins.  Gather at the southeast corner and run to the 1st light post and complete 2 merkins.  Run back to the start and repeat 2 merkins.  Run to the second light post and complete 4 merkins.  Run back to the start and repeat 4 merkins.  Continue as many light posts as you can get to in 10 minutes, doubling the merkins at each light post.  Stopped shortly after 10 minutes.
Work our way back to the VITA loop, stopping at the nearest corner.  Bear crawl counter clockwise on the loop to the first station then complete 10 jump squats.  Keep working our way around the track until YHC said stop.  Audible after the first 50 yd bear crawl (because that sucked) to alternate between lunges and bear crawls.  Quick audible to stop the mayhem after 4 stations.
Run, reportedly in the wrong direction, to the end of light post row (Boulevard & Trafford).  Escalating burpee light posts.  Start at 1, adding 1 burpee for every light post you get to.  Continue to the end of the sidewalk.
Run back to the flag, stopping for some pole smoker indian run with flutter kicks as the idle station.  Exchange pleasantries with our peer workout group before circling up for COT where YHC took us out.
Moleskin
What a wonderful day to be out in the gloom.  With the light and temperatures increasing in the morning, the gloom doesn't quite feel so gloomy.  The PAX was highly appreciative of the cardio friendly workout today.  Apparently the PAX did not appreciate YHC calling out 5 minutes left during 10 minutes of merkins.  Bodo's wondered if that meant 5 minutes left in the workout.  Alas, much more to do.
Bear crawl stations on the VITA trail seemed like a good idea but was quickly modified due to overwhelming sucky-ness.  Even Honeydo was thankful for the audible there.  Apparently he has been working out with the Russians the past few weeks as his bear crawling form was top notch.
Swirly was itching to provide advice to our peer group on how both partners can benefit from certain exercises.  Glad he stayed on the straight path back to the flag.  Great catching up with you today Swirly.
Announcements
– CSAUP planning is in full effect.  Lobby your team captain for your ideal legs.
– Breaking Bread this Sunday.  See Kubota.
– Healing Place Saturday after Dogpile.  See Honeydo or Upchuck.
– Prayers to all our PAX members going through grief or anxiety.
Apologies to any LIFOs that may have been out there.  No chance you would have found us today.  Enjoy the day fellas.
Splinter out.