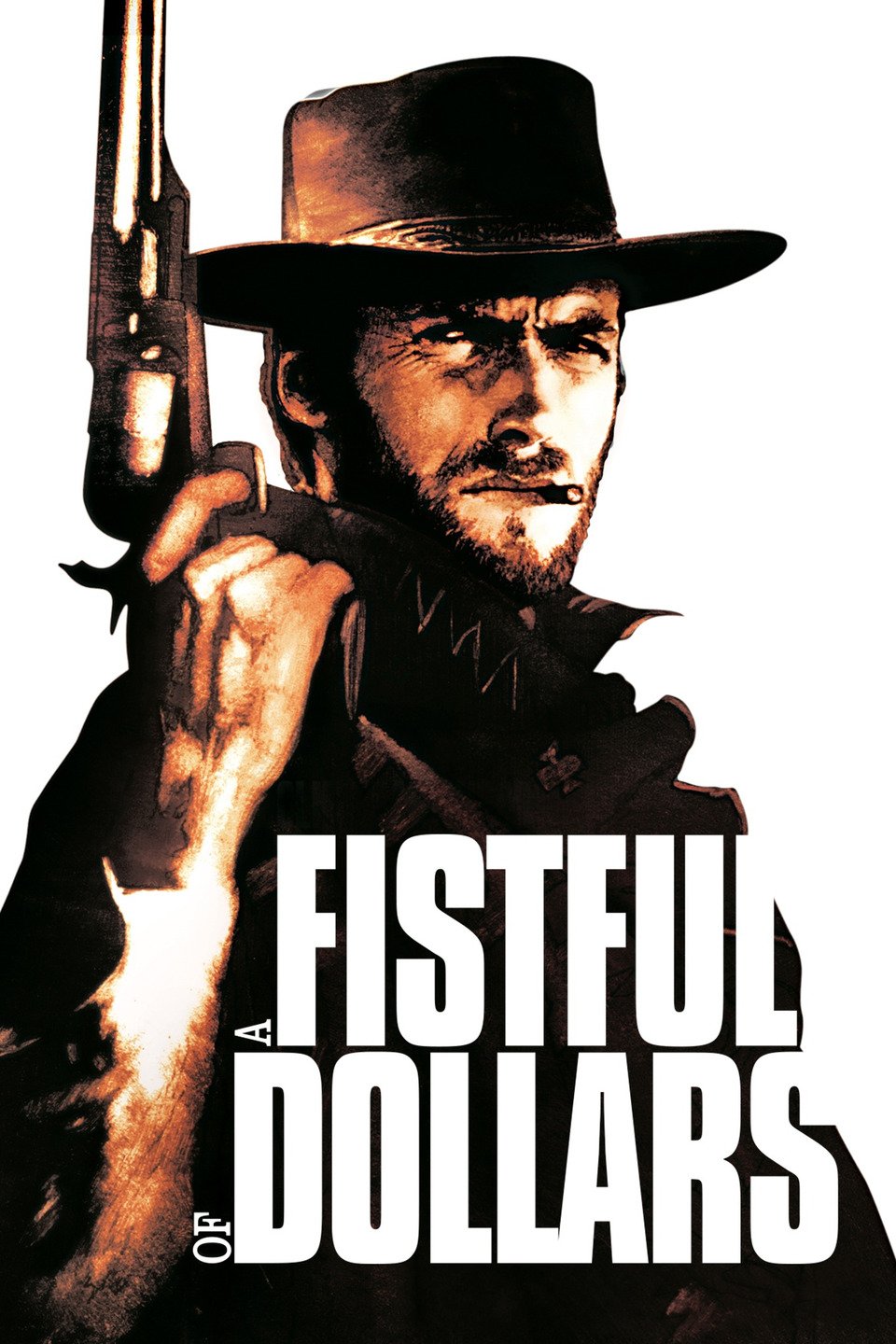 Eleven gathered in the grey pre-dawn darkness for this week's iteration of Spider Run.  The PAX gathered near the commons, asked who had Q, heard the plan and then contemplated quickly driving over to Heartbreak for an alternative choice.  Nonetheless, here's what transpired.
Warm Up
– 1 mile.  Wander down to the golf course, head up Ridgeway, left on Roselawn and meet at the bottom of Towana
The Route
– Hill repeats up Towana.  Run up for 1 minute then recover back to the bottom of Towana in 1:45.  Repeat 8x.
– Final loop up Gateway and around by the football stadium.  A few took an extra loop around the lake.
Moleskin
YHCs watch had it at 5 miles.  Your miles may vary.  Hill repeats continue to be a crowd favorite amongst the Spider Run regulars.  Two Can questioned his return to Spider Run this week, Fudd contemplated leaving and going to Heartbreak, Bleeder's smile turned upside down when YHC announced we would be staying together today.  Singer wanted to get a head start today but YHC wouldn't let him.  Head starts would do no good today.
Lug Nut continues to unfortunately just miss the PAX upon departure from the Commons.  Perhaps this is a well timed excuse for the Nut to pursue his own route.  YHC is very thankful that Lug Nut announced the football stadium was open today.  We will have to keep an eye out to see if this is a trend.  If so, perhaps we will discover a Spider Run workout hated even more than hill repeats.
The entire PAX cruised through 8 repeats this morning.  That is except Fudd.  Upon descending #5 YHC noticed Fudd was carrying a fist full of leaves.  When we got to the bottom Fudd disappeared into the woods, resulting in a miss of leg #6.  Fudd reappeared for #7, sans fist full of leaves.
Bleeder and Two Can stole the show on #7 and #8.  Bleeder led the pack on #7, leaning into the hill and crushing it.  Two Can attempted the same on #8 but flamed out near the top.  Way to push it guys!
Swirly was very astute to recognize that our recovery time used to be 2 minutes.  YHC dropped it to assess the impact.  By all accounts it was successful.  Keep pushing it guys.
Announcements
– Respond to Fudd if you can make his party.  He promises to have plenty of sausage.  Two Can will be swiping to even the numbers.
– Mechanicsville takeover next week.  They may take over the Q but don't let them show you up!
– VQ week end of June.  Take the opportunity to Q somewhere you have never Q'd before.
Splinter out.