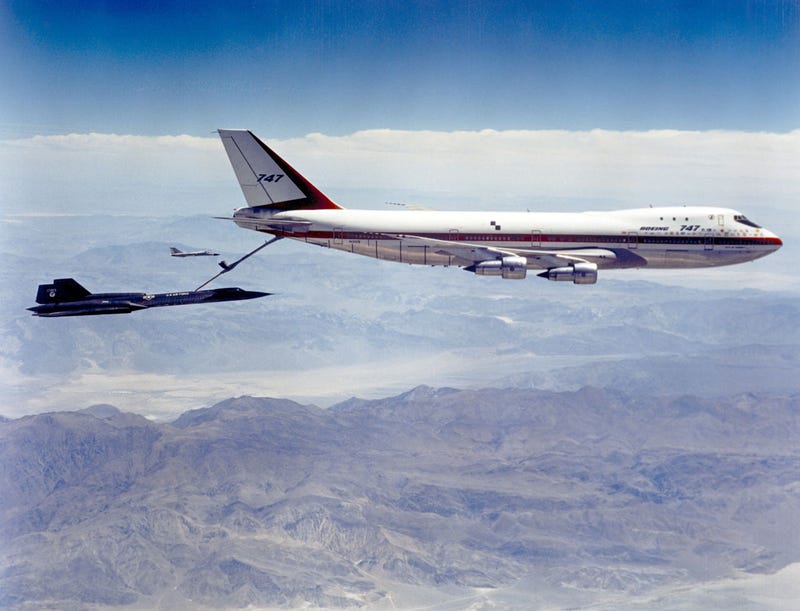 Two Redwoods Posted this am at Batteau, neither of which had signed up to Q, but both willing jumped into the role with a hot potato
COP
SSH 25x, Crabcakes 20x, Don Quixote 20x, Freddie Mercuries 20x, Merkins 10x, Imperial walkers 20x, 5 Burpees OYO.
Mosey to the rock pile.
Grab rock and carry it down the steps to the lake. 3 sets of 20x crossover pushups, mosey up steps to the platform and 1 min of step ups with rock.
Mosey over to grass near tennis courts for Throw a Rock, Touch a Tree. Lift rock up and throw until you reach the 7th tree.
Tenderizers 20x
Mary with Rocks. 50x LBCs with rock on stomach. 10x box cutters with rock held above chest, 10x WW2 situps with rock held above chest. 45 and 90 degree hold with rock above chest. 20x heels to heaven holding onto rock placed on grass above your head.
Mosey to tennis courts. 1x suicide while partner elbow planks with rock on back.
Return rock and mosey to the flag.
Line of Fire. Alternating sets of 10 Merkins for 1 minute.
COT—Bleeder took us out.
Moleskin:
As YHC rolled across the Nickel bridge this am, honking at Sippy Cup, who ran to the AO, YHC wondered who might be Qing the mighty Bateau. When the car was parked, the iPhone reported that none had signed up to Q.
Rotating the Q between exercises worked well on an adhoc basis
When the SR-71( the world's fastest plane) has to be re-fueled mid flight, the Fuel plane has to fly as fast as it possibly can to re-fuel; The SR-71 has to fly as slow as it can. Not sure why this analogy made mental sense to YHC during the workout. Also, interestingly enough, The Fuel Plane can carry a massive Payload, the SR-71 slightly different story.
Sip, Glad you were there today!
Go Rams!