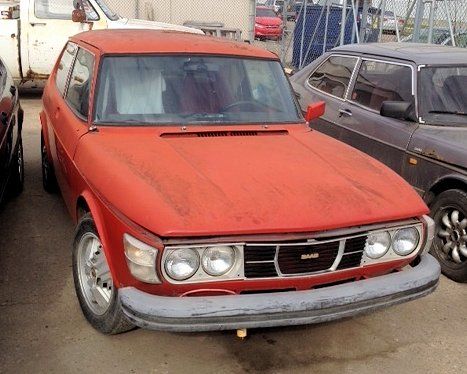 21 Strong came out for a rare Lockjaw Q this fine Fall morning.
COP in front of the AO (count included, cadence optional):
25 SSH
25 Don Quixotes
25 Copper Head Squats
25 Scorpions
Mosey to the corner of Grove and Commonwealth and form 2 columns.  Indian run down Commonwealth to Cary St.
5 Corners – Across 5 points around the track and soccer field, perform 10 reps of the following running with a partner:
Lap 1 – Hand Release Merkins
Lap 2 – Two Count Flutter Kicks
Lap 3 – Four Count Russian Twist
From Cary St, partner carry half way to the tennis courts.  Switch roles and head to the tennis courts.
Line up in plank position for tunnel of love.
Mosey back to Cary St where a Frisbee was produced.  Frisbee 50 for the birthday party!  Toss the Frisbee and sprint.  When the Frisbee lands, break into named exercise.  Bear crawls, crab walks, burbee broad jumps, lunge walks…..
Mosey to the tennis courts and circle up for the first ever quadruple ring of fire with Merkins.  Two of the Pax do 10 reps and ignite push ups in both directions, setting in motion four rings of fire.  Ensure everyone gets 50 count.
Mosey back to the shovel flag.
Moleskin
Saab turned 50 today and we responded with a 21 Pax salute.  A bit of running, some abs, some fun, and Merkins.
YHC noticed a bit of mumble chatter during the COP, but that seemed to quiet as we got down to business.  At one point during the partner carry, YHC thought we had been rejoined by Stifler's Mom, but it was only J-ville.
Happy Birthday Saab – Respect!
Announcements
– HHH is Wednesday 11/18 for pub run.  Pre-blast forthcoming.
– Bear Creek 10 Miler is 12/6 – Only 15 spots remaining so sign up now.