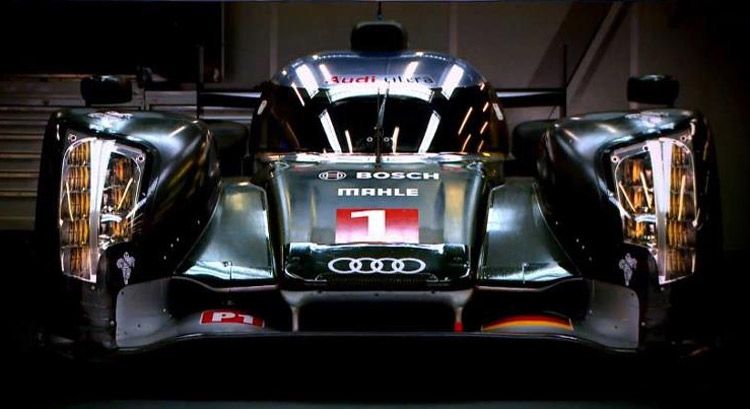 12 runners posted this morning for a running beat down.
The THANG
Run to Grove down to Boulevard, and Back to Malvern, then return to the 195, and repeat 3,4,5,6,7 times depending on your distance, then return to the Shovel flag
Moleskin
With the 24 hours of LeMans this weekend and Audi's dominance over the past 15 years of the most grueling sports car race in the world. YHC thought a repeat of the hill from 195 to Malvern would be a grueling exercise for the pre-race activity. The Rings in the Audi logo represent the Hills we all must climb! If you can hit them all; the level of confidence can be strong enough to be conquer any challenge or face any obstacle, even have the confidence to wear the world's ugliest running shorts in public!
Good to see Cheetah out for a run this morning! Thanks for bringing him out Jville!
Conspiracy was stretching mid run! Hope all is well there brother, YHC has a good understanding of Leg issues.
On one of the Hill intervals, YHC was able to catch up with Sippy,(We had a brief conversation, not that YHC caught him)
Party at TYA's Flip House on June 22nd( A house that TYA has renovated and is selling, which is the definition of flipping) On a side note, TYA is thinking of re-introducing the TV show about a dolphin called Flipper. In this show, the Dolphin will actually buy houses and remodel them for sale. YHC suggested having a Dog do all the HVAC, plumbing, and Electrical work. TYA , let us know when the Pilot is ready. TYA will share the address for the house with the PAX shortly.
Tomorrow
Dogpile & Gridiron, Bring a friend!
Anyone that wants a Dogpile T-shirt, please let YHC know before we start the Pre-order. Toga you want one right?