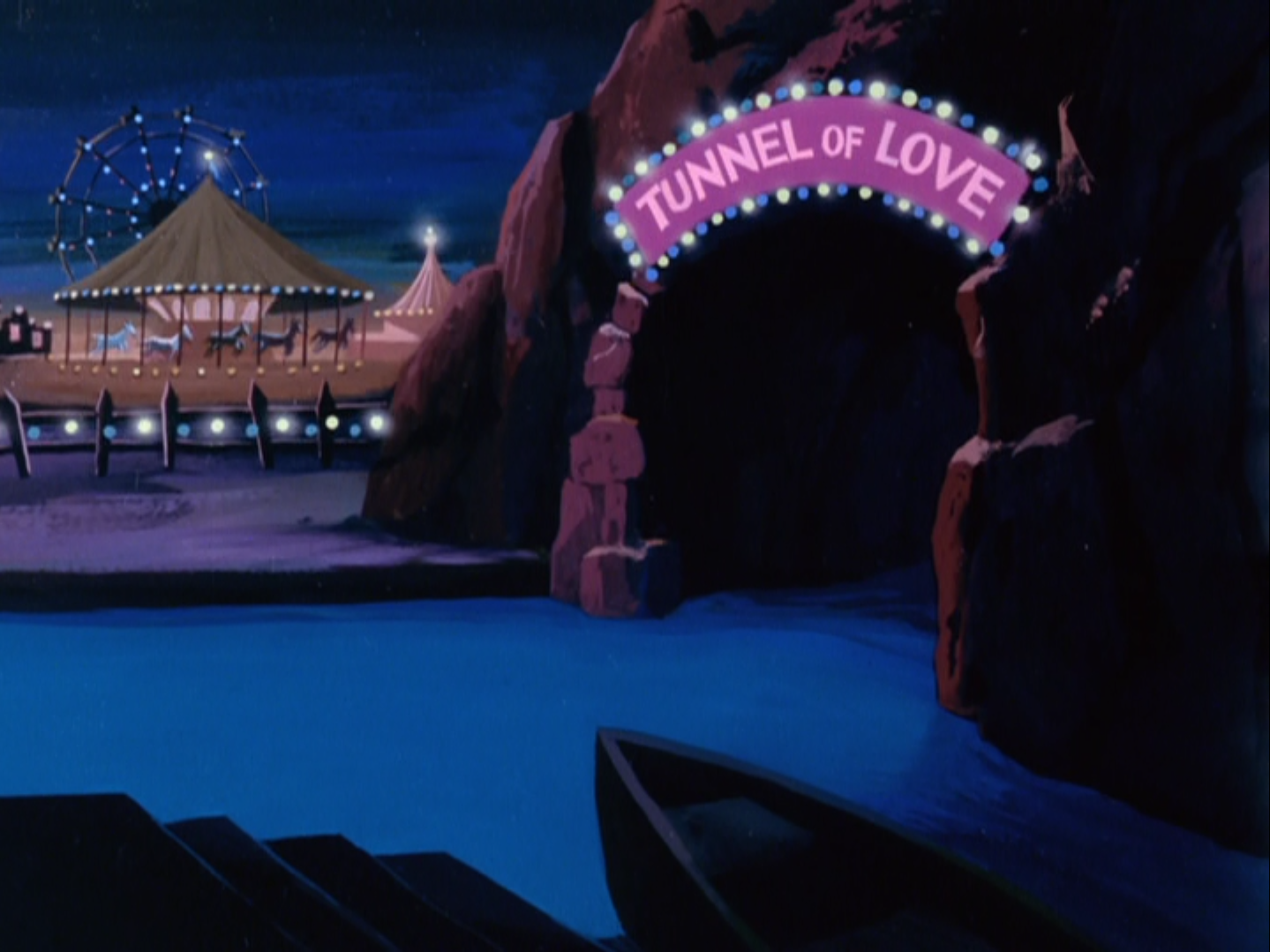 13 veterans posted in the gloom for a beat down from Fudd's VQ. Here's how it went down.
The Thang
Mosey around the school to the Tennis Courts for COP: 20 SSH, 20 Merkins, 20 Don Quixote, 15 Mountain Climbers, 20 Hello Dollies
Mosey to the basketball courts for 650/1K:
Partner up, 1 guy exercises while other runs around the track. 50 burpees, 100 Merkins, 200 Body weight squats, 300 LBC's.
Mosey to Tennis Courts,
-Tunnel of Love from west end of the court to the east: two lines of men lock arms and take turns bear crawling through the tunnel created by the arms.
-Kack-a-lacka Choo-choo from the east end back to the west end: all men line up in plank position and take turns jumping over each man in line.
-3 Wind Sprints the length of the tennis courts to finish up: 75% effort #1, 100% effort on 2 and 3.
Moleskin by Fudd via email from TYA in Alexandria this morning
-Tclaps to Wedding Singer…how many has he done in a row now?
-Tclaps to Pele as well….how many other kids would come out on their spring break for a beat down at 5:30 am??
Moleskin by Bleeder
Amazingly, Pele came downstairs this morning and was dressed and ready without a word from his Father to get up and get ready. He wants to dominate on the Soccer field this spring, he knows F3 can help make that happen!
For long distance Mosey to the first COP; was Fudd trying to just go further than a normal TOGA Q? The disclaimer pointed out that TOGA's workouts seemed more certified for Fitness instructors than most. Fudd's cadence during the COP, in true VMI Keydet fashion, was well executed especially for a VQ.
Digging through the BackBlasts, Fudd discovered a routine that both Johnsonville and TYA have used to bring on the pain to the PAX. As the PAX moved to the next evolution, we ended up running through the Tomatoes exercise area. Fudd almost paused there, but realizing we are sharing the AO, decided to continue moseying to the other end of the Blacktop.
Tclaps to Fudd for the Tunnel of Love, being close to six months into RVA F3 workouts, that's two days in a row of something brand new in the workout routine; that's awesome from Virgin Q's. But not sure if you can put the Tunnel of Love and the Battle Rope into the same exercise, might be moving into a Shady Grey area there, perhaps for people in there Fifties.
Announcements:
-TYA mentioned the backblasts and said some of the PAX had found it difficult to access those. Fudd mentioned that Conspiracy set him up with a free service that emails the backblasts whenever they are posted. Fudd regrets that he has no idea how Conspiracy did this. Perhaps Conspiracy could post instructions when he gets a break from whatever job he does everyday??
-Run tomorrow, 5:30 at Mary Mumford. TYA is Q
-Hump day Happy Hour next Wed at American Tap Room