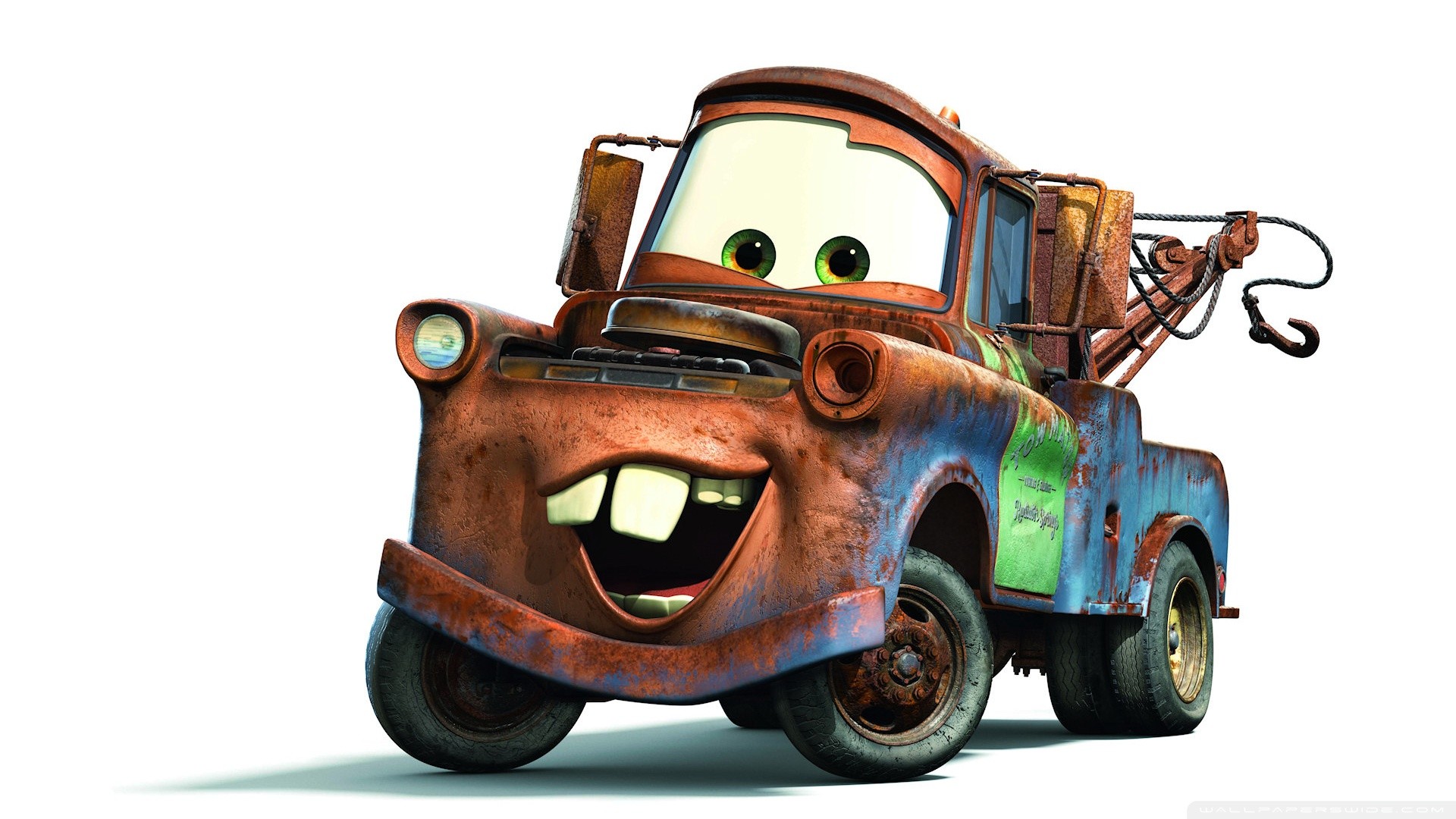 The THANG:
Two vets and two noobs posted to Dirt Church this morning…but an hour earlier than the usual PAX "winter schedule" which apparently starts at 9… no problem, with an inexperienced DTH and an FNG to boot, an "easier" route was chosen.
Brief COP #1 in the Parking Lot:
Welcome & F3 Disclaimer
Don Quixotes x10 IC (Wilson-speed, as requested by our Whore Daddy Flange)
Mount up and ride to COP #2:
Mosey of to COP #3
Blueberry Hill – Down & Up
Total of 5 miles
Green level Difficulty
Extra time = extra laps on the Gateway, ensuring all obstacles attempted and overcome
BTTF (Parking Lot) for COT:
Counterama # 4
Namerama
Announcerama (see Comments)
DRAPER took us out in Prayer
NMS:
YHC volunteered to write up the Backblast to cap off our Corporate Challenge week. Draper admirably led the charge this morning, not only bringing an awesome FNG (Hospital name Chris Buckley), but also popping DTH's F3-Mtn-Bike cherry. YHC will be back! YHC also thanks Flange for the use of his spare bike (and the carpool to & from – great times catching up bro!), and thanks to DD for lending a helmet. Today's FNG has been a headlock project of Draper's for a while now, but the man REALLY enjoyed this morning's F1/F2 so looks like we'll be seeing more of him. His nickname is derived from his hobby of building & racing Lemon cars. Thanks again for leading us Draper – great Q bro!