Gentlemen,
In the midst of gyms closing, sheltering in place, work from home, and a sense of the unknown, the 2nd F we get from working out together in The Gloom becomes even more important. And there are lots more men around us who don't yet realize that they need what F3 offers!
YHC has decided to start a new AO centered in his own neighborhood and focused on inviting neighbors into the PAX. Flyers have gone in mailboxes and I've gotten the blessing of the Longdale Elementary School principal.
Monday morning at 5:30 (March 23), come check out The Last Resort at Longdale Elementary School, 9500 Norfolk St in Glen Allen. It's about 15 minutes or less from DaVille, Dogpile, and Hoedown, right off of Brook Rd & 295. We will need some seasoned Redwoods to show these FNGs what it is we do. I'll take the first Q – If it turns out there are more than the recommended 10 who gather, we might split into two groups.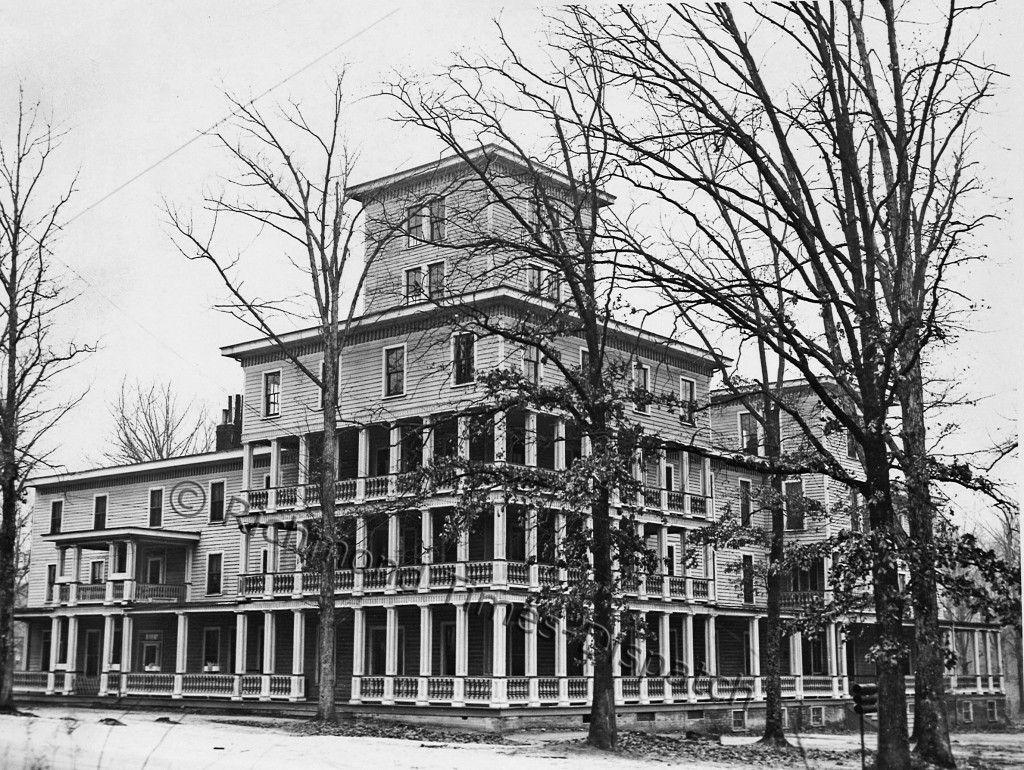 "The Last Resort" is both a reference to the community of F3 being one of the only places for fitness and fellowship these days, as well as the 1,000 accre resort and six-story hotel from the 1880s called Forest Lodge, located just up the road from the AO.
YNWA,
-Mr. Holland