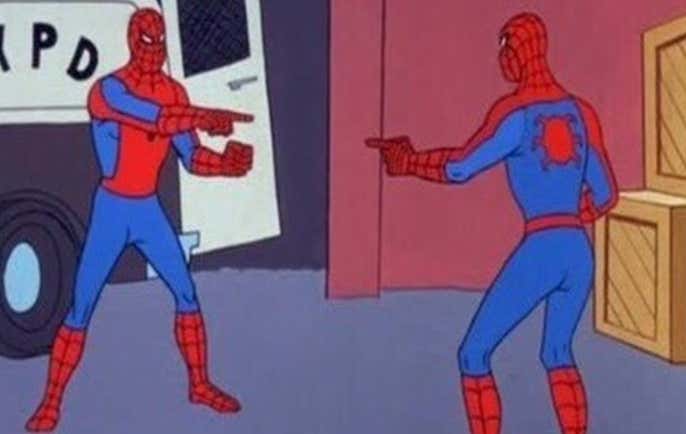 Five posted at 0400 to get in some miles before the thing that happens before the thing.  Perfectly sane thing to do. 
This THING
Mosey from Dogpile past Soupie Poopie Lake (See WDog this week) around Maymont, hit the streets for about 1.5 miles or so until reaching the mouth of the trails above Texas Beach. Continue on Northbank Trail to downtown Richmond. Circle Brown's Island, consider stealing a case of Guinness, and back to the Belle Isle parking lot. Make a quick Gumbo-esque wrong turn heading back out to Northbank, reverse a few steps, and mosey back to the Pumphouse lot via the new and improved trail. Loop around Dogpile past the newly named Bermuda Triangle and back to the shovel flag. Rough estimate of mileage is no less than 7.5.
Numberama, Nameorama, COT
MOLESKIN
As YHC stepped out of the front door at 3:15 this morning, the nextdoor neighbor did the same.  There was a moment of pause with both parties pondering the question, WHAT ARE YOU DOING?  A quick head nod and off to the AO.  Was hot, was humid, was gloomy, was magnificent.  As Flatline likes to say, only those who post understand.  Offshore and YHC each consumed a fair share of spiderwebs along the trail.  There was a sweaty dude hanging out on the edge of Hollywood Cemetery as the PAX passed.  Hopefully he was out for a night mosey as well, but there is a chance he was a grave robber digging up bodies.  Guess that mystery will go unsolved, but he scared the bejeezus out of YHC when he spoke.
ANNOUNCEMENTS
Puppy Pile next Saturday 0705
Prayers for Doozy's employment
Prayers for Slippin Jimmy's father