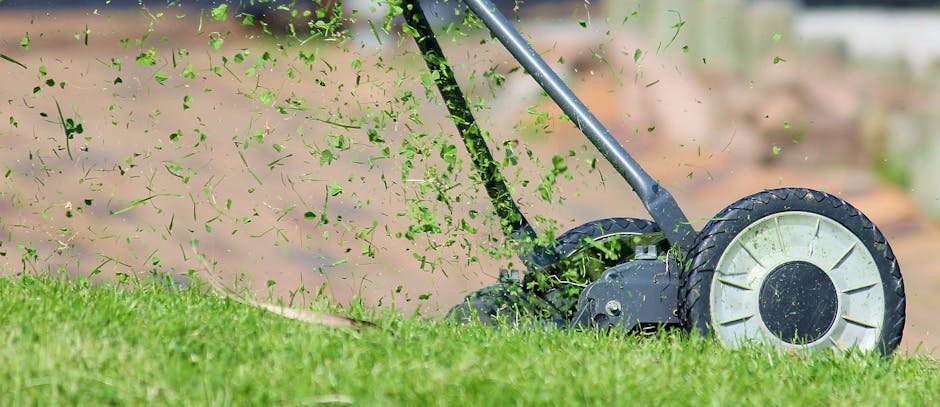 Twelve fleet-a-foot gathered near the commons for a birthday iteration of Spider Run.  Parking logistics were altered from the norm, causing a scattering of PAX members.  Eventually we all met up for:
The Thang
Warm up lap around the lake before convening at the base of gateway and richmond way.  Partner up for beat your partner to the spot.  One partner runs clockwise back up the hill towards the stadium while the other runs counter.  When you meet, tag hands and return to the start.  Repeat, attempting to beat your partner to where you tagged the first time.
Quick shuffle along the path, through the woods to the base of towana and roselawn for hill repeats.  1 minute up roselawn at ~80%.  Recover back to the bottom of the hill in 1:45.  Repeat for a total of 6 iterations, attempting to meet or beat your previous apex on the hill.
Mosey back to the flag for COT where YHC took us out.
Moleskin
This morning was a wonderfully warm and humid day.  YHC picked this day on the calendar back in January and have been thinking about how to challenge the PAX ever since.  We could have done typical 4, 5, and 6 mile routes but that wouldn't have been very exciting.  Since we haven't pulled out intervals or hill repeats in a while, YHC figured we could do both.
Lug was likely disappointed he found us after our jaunt around the lake as he was probably about to embark on his own journey for the day.  Luckily Bleeder found him and he joined in with the rest of us.
Singer was eager for instructions this morning, and as 530 approached all YHC said was 1 minute gentlemen.  I think everyone knew what was in store after that point.
Great to see Rosie and Swiper punching their tickets today.  Both of them were crushing the hills today.  Speaking of crushing the hills, there was a little father / son battle one of the final repeats of the morning.  Swirly took off like a cannon only to have Grunt blaze his own trail to the top.  I'll let either one of them disclose the results.
Title of the BB today is fair warning to the PAX.  If you attempt to wear heart-shaped sequin tassel pasties (I'll let you google that on your own) on your birthday while running, you may want to consider some localized prep in the area.  Saab suggested perhaps some more powerful adhesive or proper shaving of the area.  YHC did neither.
Announcements
CSAUP
Puppy Pile
Enjoy the day gentlemen.  I know I will.
Splinter out.