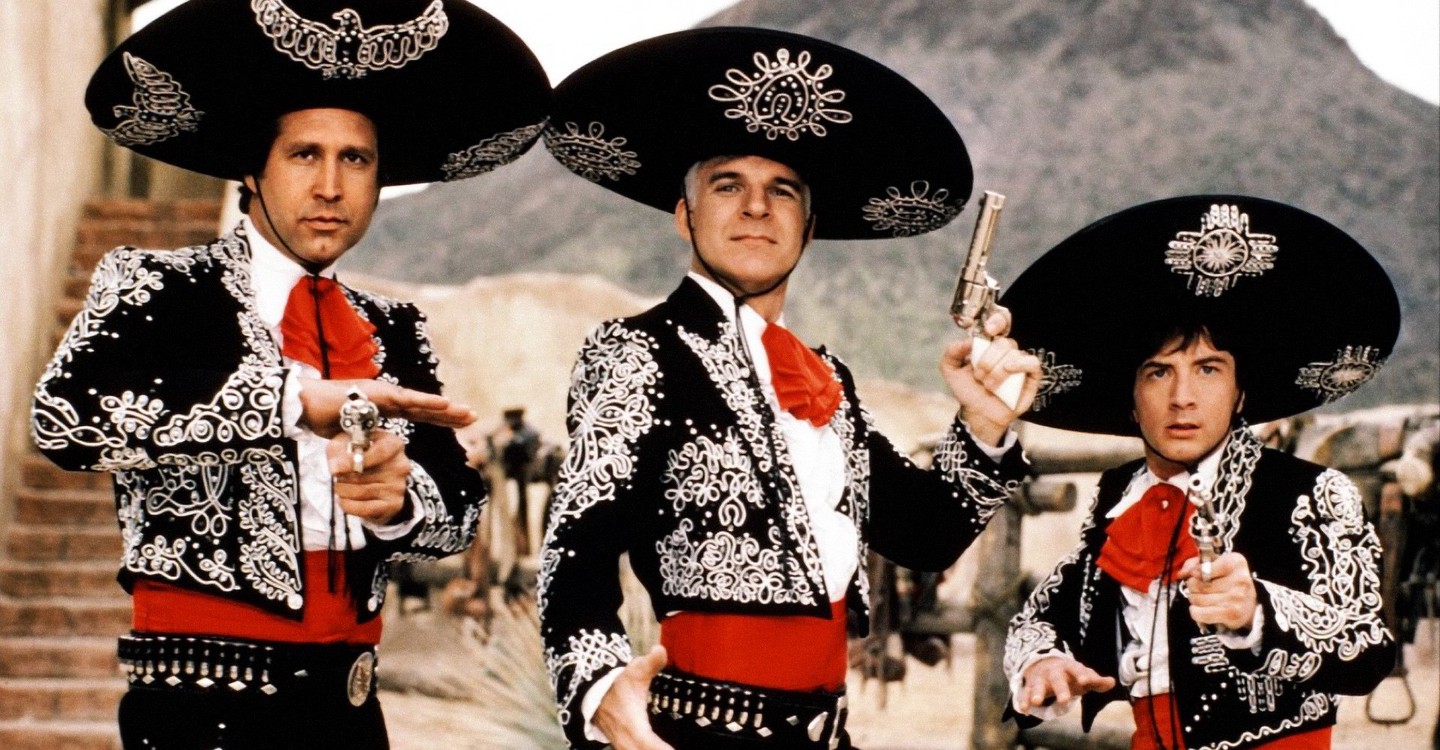 The Three Amigos climbed out of their FS to enjoy another edition of MANNDate
This how it went down:
COP (In Honor of YHC and F3 Hampton Roads running in the Colonial 200 this weekend)
20 SSH IC
10 DQ IC
10 Helicopters IC
10 Finkle Swings (Right Leg) IC
10 Finkle Swings (Left Leg) IC
10 Dolly's IC
10 Merkins IC
20 LBC's IC
20 Goblet Squats IC
10 Bob and Weave IC
10 Half Kneeling Press (Right Arm) IC
10 Half Kneeling Press (Left Arm) IC
20 Good Mornings IC
10 Small Arm Circles Forward IC
5 Big Arm Circles Forward IC
10 Small Arm Circles Backwards IC
5 Big Arm Circles Backwards IC
5 KB Burpees OYO
THANG
Mosey to the bus loop
The Beast
6 reps of each exercises stopping 6 times around the loop. Exercises were as follows:
Slingshots
Halos
Sit Up Press
Overhead Press
Snatch
KB Swings
Mosey to SF for Numerama, Namerama, Announcements, YHC took us out.
MOLESKIN
Main plan for today, no running (Wilson you would be proud). YHC arrived at the AO around 5:25 to find Mudface the lone car waiting. At 5:29 it seemed that YHC and Mudface were about to have that awkward time during the COP. Lucky at 5:30 Yard Sale came rolling in.
The Finkle Swing brought about a new challenge in regards to balancing. But the end of the second set the PAX seemed to get the swing of things.
Mumble chatter was solid throughout the workout. Mainly focusing around the CSAUP last weekend and questions regarding YHC's race this weekend.
ANNOUNCEMENTS
Dogpile and Mosey On shirts now available for pre order on F3 Gear website. Lab Rat is taking orders from anyone that doesn't want to pay shipping. He is places his order this weekend so reach out if you are interested. Pre Order will be available till  4/30. See Pre Blast for more details
SPIT ON THAT!!