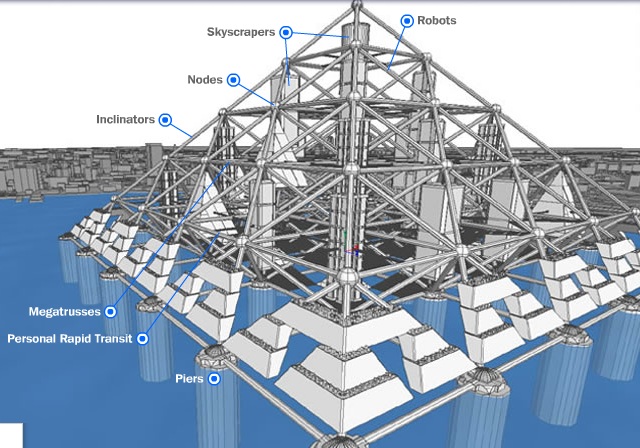 12 Healthy Redwoods, 1 LIFO Dogwood, 2 Infected Ficus and 1 FNG arrived at the AO for a uncomplicated, moderately wet, 70 and Sunny Beatdown.
Here's how it went down(more or less)
Mosey to COP
25X SSH
10X Merkins
20X Don Quixote
25X LBC's
Mosey to the Field in Front of the Carillon
Modified Pyramid
Running on Long sides, Bear Crawl on ends
5X,15X,20X,25X,30X Merkins at corners
Running on Long sides, Bear Crawl on ends
30X,25X,20X,15X, 10X, 5X Werkins at Corners
Lunge to the Carillon and back to Feild
Worm to second Tree on Field, Lunge back.
Back to the Corner
Running on Long sides, Lunge on ends
5X,15X,20X,25X,30X Box Cutters at corners
Running on Long sides and on the ends
30X,25X,20X,15X, 10X, 5X LBC's at Corners
Those on the I/R did a Modified version of the Modified Pyramid, managing their own personal misery.
Back to the Flag
COT
Swirly to us out
Moleskin
Arriving Pre-Swirly, and planting the Flag, YHC's simple plan was ready to unfold. The Bleeder Q.
The pre-game show began with Safety First, Swirly arrived, ankle bandaged, TYA arrived, Kidney in traction, Lab Rat joined in, Head Protective gear on. YHC was the healthy one, no current ailments or need for supportive protective gear. Today was off to a solid start. Before the PAX arrived in force, YHC sent TYA and Swirly on the COP; neither can run, Swirly almost can't walk without a limp.
It's been few months since YHC has been able to Q, First, allow this rant; BEING INJURED SUCKS! Certain things that you do get taken for granted, injuries make you appreciate the even smallest details of life. Thanks for letting me lead this group today. TYA, Swirly, YHC appreciates you guys being out there this morning. Sorry you are having to deal with your ailments, you will be back to normal soon.(Well, normal is probably not the right term, but you get the idea)
Lab Rat, YHC asked for a countdown in French, you responded with Spanish, Thank you for your Foreign service. Probably should have had you wear the Helmet the entire workout while hopping on one leg.(This a reference to Last Thursday's workout, and the lack of ability for YHC to do most of anything Lab Rat called out, and the Abuse that Lab Rat took from the PAX about the Q)
Honey Do was curious about the Worm mystery, other than being a talent that YHC possesses, the Worm highlighted that a crawlspace a house(or in this case a Pyramid), some spaces do not allow the ability to turnover; therefore, the only way in is to crawl on your back to do the overhead work. Yes that's tight. SAAB, you can send me your laundry bill, I had no idea that you Dry Cleaned the MudGear shirts, my apologies.
Welcome EarMuffs, Glad you made it out today; Toga with the Naming of the FNG, right out of the gate!
Announcements:
-Talk of the upcoming races. Spots open for each include non-runner support positions. See Toga for Ragnar and Swirly or TYA for the Great Smokey Relay.
-The latest F3RVA Podcast are available to listen – Podcast
Bleeder out