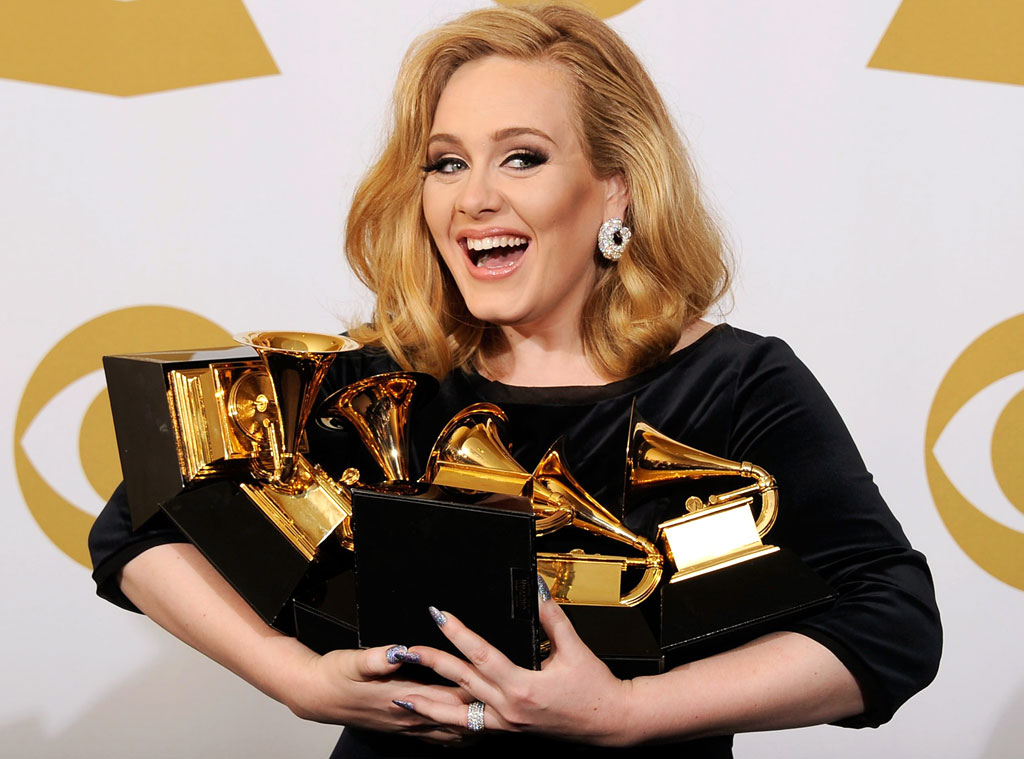 Six Punisher regulars escaped the post-grammy fartsack for a Splinter led beatdown.  Avoiding the brisk breeze we ran towards the back of the school for COP.  The following is more or less what transpired:
COP
– SSH x25
– Hellicopter x15
– Copperhead Squat x15
– LBC x15
The Thang
Mosey to our favorite Monday morning bus loop for curb crawls.  Bear crawl across, crawl bear back.  Up to 7, repeat 7 and back down to 1.  Various Al Gore positions for the PAX members whom finished early.
Quick jaunt across the sport court, admiring the newly wrapped goal posts, to find a friendly bench.  Partner up for Dora 1-2-3.  Exercises were step ups (x100), derkins (x200), flutter kicks – 2 count (x300).  Partner runs from the bench and around the bus loop while the other partner exercises.
Slow saunter to the Pavilion for double 11s (or 22s).  Dips & Squats.  Starting at 20, perform dips on the bench then run to our favorite light pole and perform 2 squats.  Run back to the bench for 18 dips followed by 4 squats at our light pole.  Continue until numbers are reversed.  Plank up in a circle when finished.
Quick clockwise run of ring of fire before flapjacking on your six for some mary.  20 count of american hammers, box cutters, APDs, maybe something else.
Moleskin
Toga strolled in as the last pax member today touting his fondness for Adele.  Apparently the grammy's are an annual event in the Toga household.
YHC's timing was impeccable today as the tomatoes finished their loop around the complex right as we commenced APDs.  Luckily this was at the completion of the workout.  None of the PAX stuck around long after COP to find out if the authorities were called.
Not much mumblechatter today as we were well distributed throughout the AO today.  Unlike last week, not much sitting in one place.  The only time Offshore's shoe lights stopped shining was during hellicopters during COP.
Great job to all today.  Those derkins were no joke.
Splinter out.