12 Faithful posted this morning at the Top of Hillcrest
The THANG
Ran continuous loops of Hillcrest until the appointed time of 0615.
Marv took us out in the COT
Moleskin
YHC arrived early to leave his car at the normal starting point for the run with a sign for directions to Hillcrest, Aisle 5 and Wilson were kind enough to drive me there.
In prep for the BRR, a hill workout was needed. TYA suggested that we modify the run to accommodate just that. Last Wednesday afternoon's hill workout was so much fun, why not try on a friday morning in the Gloom. Toga commented as we descended the first hill, " a light would have been a good idea."
The Iron Gates, towards the top of Hillcrest, gave each runner the subtle reminder that the hill was not yet over. The gates seemed further up the hill with each revolution past the Robin Masters estate. Although YHC never saw Magnum pull the Ferrari out of the driveway, probably too early to the Private investigator.
Wild life on Hillcrest was active this morning, between the Deer, and the Owl. Who YHC could plainly hear asking the same question over and over.
Sippy and Marv passed YHC early on, both looking very strong going up the hill. YHC is certain that Sippy did twice as many loops as YHC. Way to Dominate the hills MARV & SiPPY! Representing VCU in awesome fashion this morning!
When YHC asked MARV to take us out in the COT, he did such a good job, YHC thought he was going to end with This Prayer was Sponsored by Woodfin.
Post Workout
TYA and YHC caught up with Oyster at Ellewood's. The conversation ensued that there continues to be a ongoing trash can debacle at this store, TYA pointed out that they have moved the trash/recycling away from the front door, Now there are four trash cans within 6 feet of each other by the other entry way. Apparently, TYA was the forth person to point out the issue this morning to the manager on duty. On further discussion with the manager, She requested that YHC fill out a comment card. Several of the employees of the store had made statements to YHC that having the trash cans in the improper location is making there job almost unmanageable, because as a result of the Trash cans are no longer being utilized correctly, and only one can is actually being used, therefore causing trash can overuse, Which we all know is becoming an epidemic in this country and in some cases can cause blindness. They are having to empty one can six-seven times a day versus the prior 1-2 times. YHC politely suggested that they contact Magnum PI to investigate this travesty, as we had run by the Robin Masters Estate several times earlier this morning, and clearly Magnum must be looking for additional work if he able to sleep in past 0530,(unless he was on an all night stake out with a fellow unnamed F3er, who can't say why he is consistently late – oops sorry Conspiracy) This problem must be rectified before more damage is done.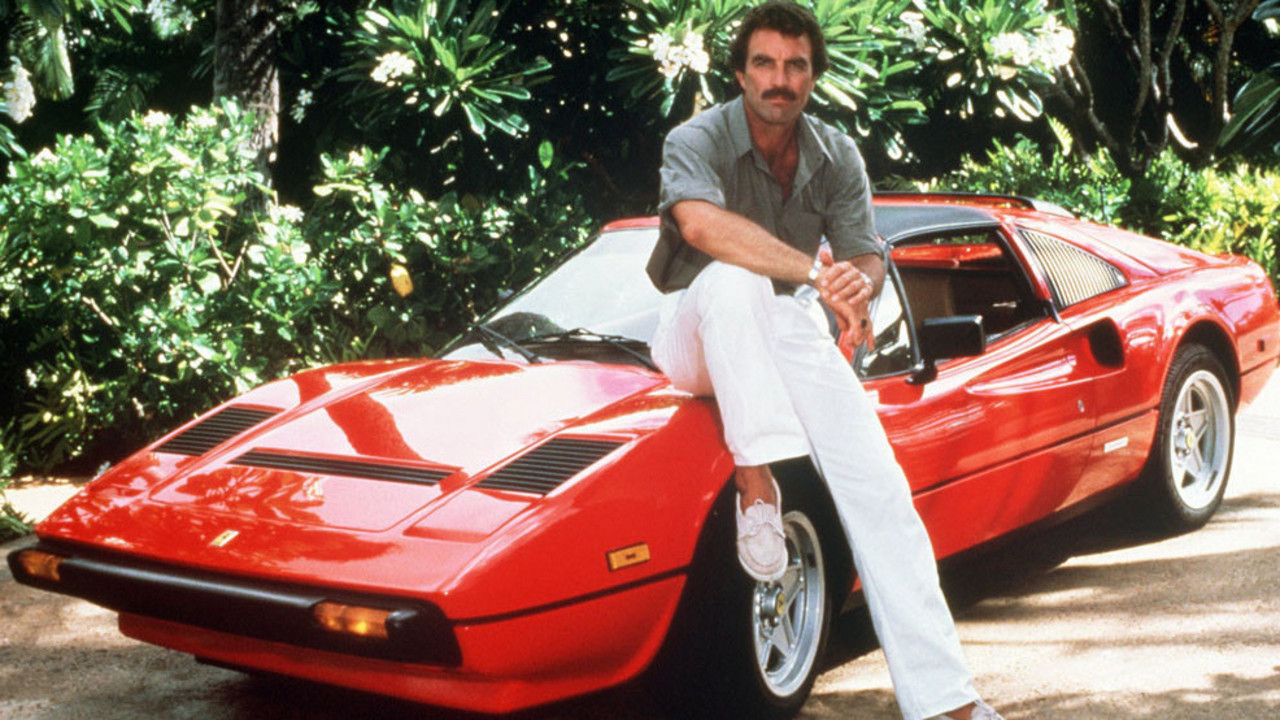 This Backblast was Sponsored by Ellewood Thompson's Grocery — Home of Best Sandwiches you make yourself —