Please return your seats and tray tables to the full upright position, 13 of the faithful ran down back down the normal Grove Ave routes.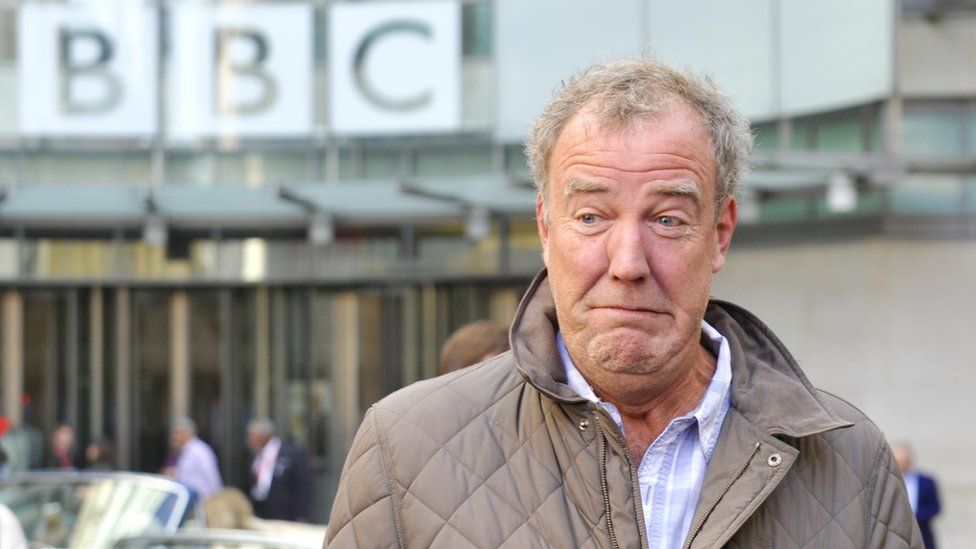 The Thang
Run down Commonwealth to Grove(unless you are Sippy, Marv or Saab, they all ran to the start) Turn Right on Grove, Run to the 4, 5, or 6 mile loops, and run to Three Chopt, then back to the Shovel Flag.
Moleskin
Lug Nut and YHC were quite happy to have the normal route in front of us in the Gloom this AM. We managed to break the barrier that has been eluding us for several weeks. Perhaps Conspiracy passing us early on helped us maintain proper form. Conspiracy was asking for directions, which Lug Nut replied with a cross street that was in the opposite direction of our run.
TYA arrived early to get in a full 10K this AM. Nice job!
Honey Dew hit the Five mile loop trailing slightly behind BT and Swirly, Strong showing Honey Dew!
The Rogue group was in the AO this morning, One of them cam over to inquire if we could share the AO this morning, YHC responding that we were "just running" today.
Another run group was sprinting down Grove as the first few F3 men were reaching Three Chopt, Lug Nut and YHC yelled at one of them that we recognized. Maybe Next week!
Annoucements:
Dogpile 6 am and Gridiron 7 am tomorrow.
BRR run Sunday 7am, Meeting at the Pump House near Dogwood Dell.
Shirts are still available for DogPile until Monday, Please order them now!