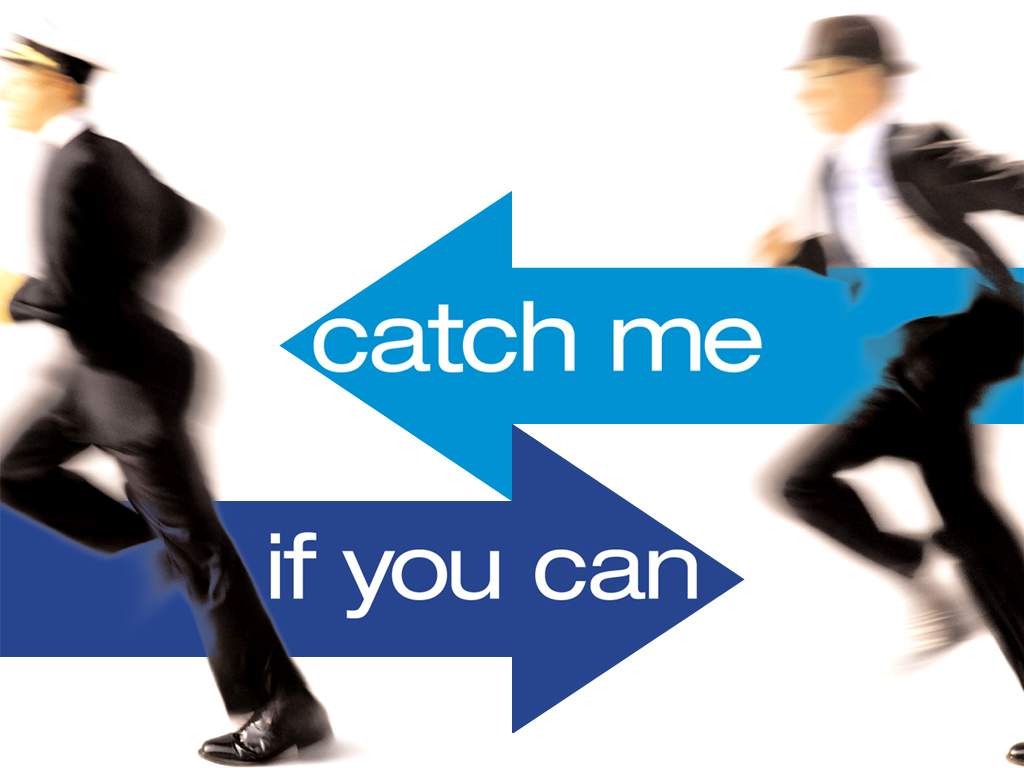 2 Runners going for extra credit, and 12 others followed at the normal appointed time.
THE THANG
Run to Grove turn Right, run to The Boulevard, turn around, run to Three Chopt turn around, and then run back to the Shovel Flag. Shorter distances prevailed because of time constraints.
Sweaty COT
Moleskin
Lug Nut and YHC left a note on YHC's car with the directions, and CATCH ME IF YOU CAN. We were going for 10K this am. We did make it, Sippy, Marv, and Saab all managed to catch us. Both Marv and Sippy ran back home. Sippy lives close to Dogwood Deil. Marv, any interest in running to Dogpile in the morning?!
LugNut started strong out of the gate, it took YHC 2 miles to reel him back in. The hill back up to Malvern, YHC managed to pull away, until Libbie. We were neck and neck. Lug Nut pulled away during Mile 5, but YHC was able to come back even at Mile 6 back to the Shovel Flag. Always helps when you see someone you know to give that extra burst of energy!
Wedding Singer was seen early on in the run, but disappeared before the gathering back at the Shovel Flag. It was reported that he was fighting with some food that he had consumed the night before. Hope you feel better soon, It is always a comforting factor to see Wedding Singer at regular workouts. YHC thinks Singer has the record for most consecutive workouts. Swirly is a close second.
Johnsonville was a Kotter today, Good to see him back in action, hopefully his physical issues are only some minor soreness. YHC would note that at one point in F3 RVA history Johnsonville had attended the most workouts, not to poke you in the ribs or anything Johnsonville, but lets get that record back in place!
The weather this morning felt pleasant for a few steps, but as the distance increased the heat and humidity became much more apparent. Most were soaked in Sweat by the time we returned to the Shovel Flag. Kudos to the PAX for making out today!
YHC is sure that Fudd and Toga's schedules must have them globetrotting. Everyday they are not there, YHC feels like the gap between them and YHC is closing. OK, it's a big damn gap, but YHC is one stubborn mule, one step at a time.
TYA and Swirly had some serious pace this am and finished long before time expired, Both continue to build speed, YHC thinks will have the fastest BRR in F3 from Virginia!
TYA was again questioning YHC's wardrobe choices this morning, The interesting fact was that M Bleeder had similar comments when YHC got home. Who knew that a Bright Yellow Shirt, Bright Green Shorts, and Red & Black Compression socks could make such a fashion statement to get that kind of attention. And YHC thought that the fashion police was only after the F3 Khaki Short Fad.
Announcements:
T-shirts for Gridiron and SOT should have been shipped this week,
Pre-orders for 45MoM and noToll are available to order — http://f3.mudgear.com/collections/va-richmond
Next Saturday at Dogpile, Sippy Cup's VQ — A writer for the RTD will join us for the workout. Let's get as many people as we can to join the workout!
Regular Workout Schedule:
http://f3nation.com/schedules/richmond-va/